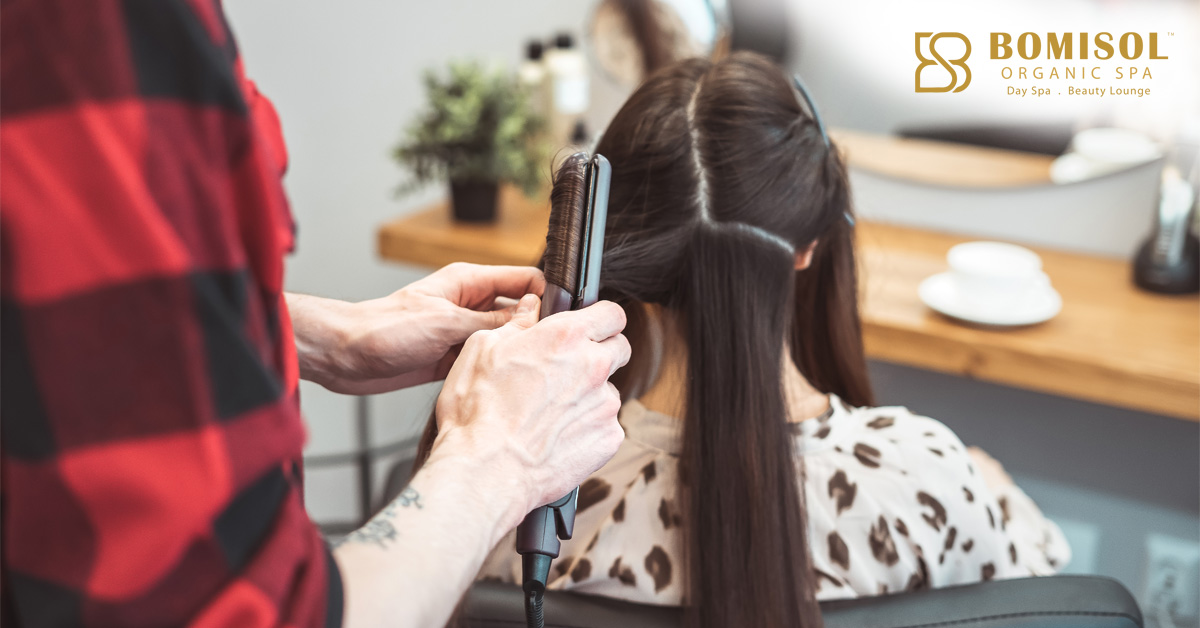 Simple hair growth hacks for you!
Long healthy hair is still the envy and goal of many. Apart from the genetic factor rate, there are some hair care routines that have the ability to trigger your hair growth rate. With a proper care regimen and dedication, you can also have long silky hair. Follow these simple hair care tips; make your hair the symbol of pride.
Hot oil massage
Oil massages boost blood circulation which thus helps the proper transfer of nutrients to the roots. A warm blend of oils like coconut and almond when massaged to the scalp will increase your hair strength. Regular oil massage for your scalp will definitely provide good results by making your hair silky, smooth, and healthy. Search for professional massage parlors near you that offer head massage with organic oils.
Avoid hot shower
Taking hot showers may damage the keratin cells that lie on your epidermis, this makes your scalp dry and prevent it from locking of moisture. While drinking hot/warm water stimulates blood flow to the follicles and encourages hair growth.
Use sulfate free shampoo
It is always recommended to use sulfate-free shampoo because that substance will strip oil completely from hair leaving it unhealthy. It is necessary to leave some natural oil in the hair else it results in breakage of hair.
Conditioner
Even if you are lazy do not skip hair conditioner after shampooing as I mentioned above most shampoos get rid of all-natural oils present in hair. This makes them dry and prone to breakage. Using a rich conditioner can seal hair cuticles preventing them from breakage and splits.
Supplements
Take enough supplements that accelerate hair growth. Your daily diet may or may not help your hair growth so it is better to intake additional nutrients that are proved to promote hair growth. Protein and biotin are known to speed up hair growth and for hair fall prevention.
Trim your hair
Trimming is not proved to improve hair growth but it is necessary to keep your hair healthy. Long gaps in the haircut cause split ends which then damage the entire strand. Damaged hair strands break somewhere in their way and decrease the volume of the hair.
Visit https://bomisol.com/services/beauty-lounge/ for more hair care treatments offered for you.