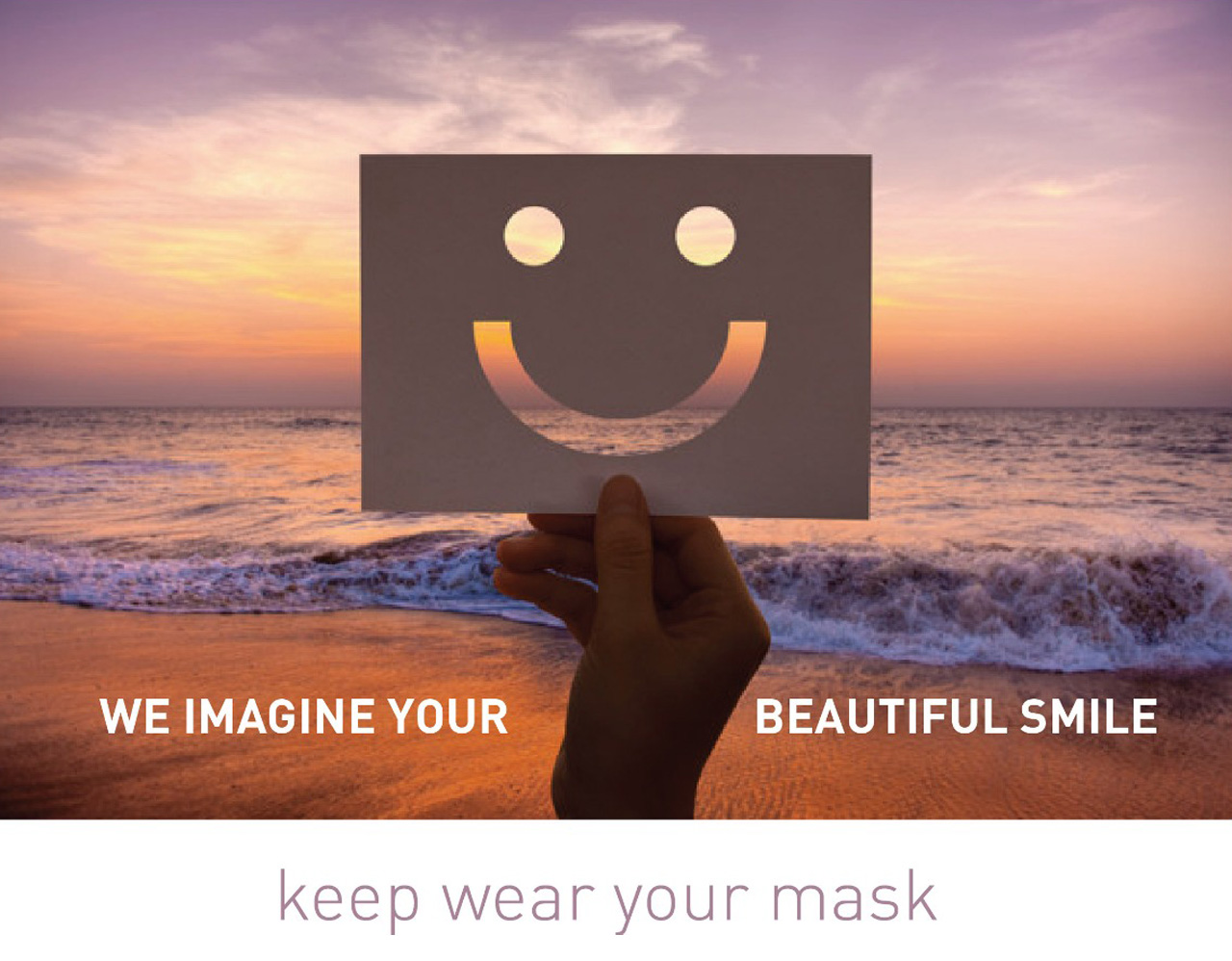 In these uncertain times, we believe that community matters most. That's why we have made proper planning to take appropriate measures in preventing the spread of COVID-19 and ensure the health and safety of our customers and employees. To comply with local public health orders and in support of COVID-19 mitigation efforts across the country we have implemented the maximum safety standards in Bomisol.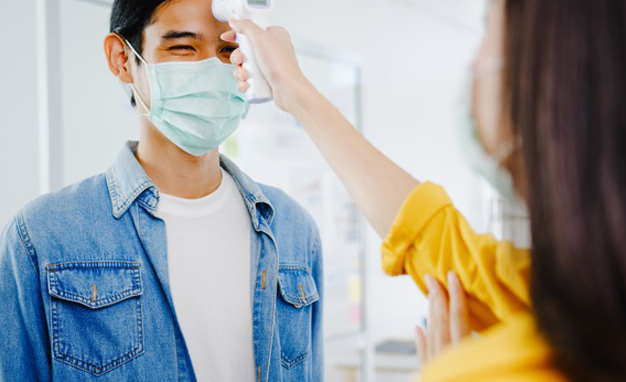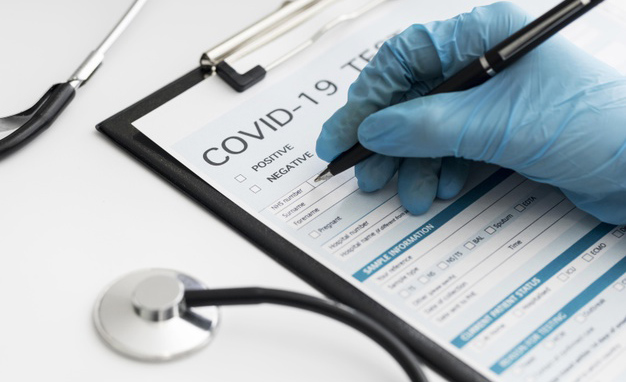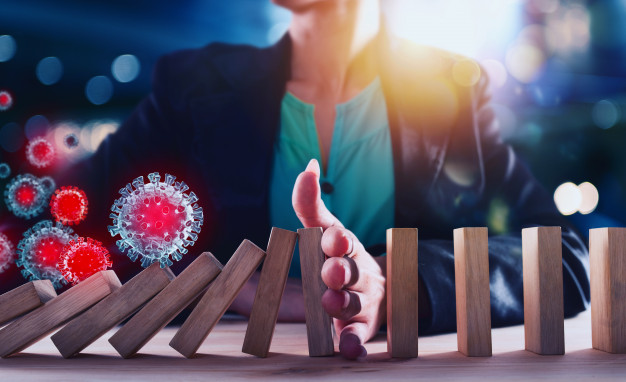 What to expect during your visit:
All guests will be asked to complete a COVID-19 questionnaire upon their arrival.
Guests will be screened upon arrival by taking their temperature and asked to wash hands before services.
All guests will be required to bring and wear a mask and all of our staff will be fully equipped with the appropriate protective gear.
Once your screening protocol is completed, a team member will direct you to the appropriate lounge.
All staff will be screened upon arrival and have their temperatures taken.
Exclusion of staff and clients who are unwell, even if they have only mild symptoms
Seating in waiting areas that complies with physical distancing, once we grant you access to the spa.
We're limiting the number of guests in our facility in order to maintain appropriate social distance.
We'll continue to sanitize our facility regularly throughout the day including disinfecting all surfaces, equipment, and seating areas before and after each guest, and executing our "Deep Cleaning Protocol" each night …and more.
Only guests will be allowed in the facility.
We will be accepting contact less payments
We appreciate your patience as we implement these protocols and we are looking forward to seeing you soon!