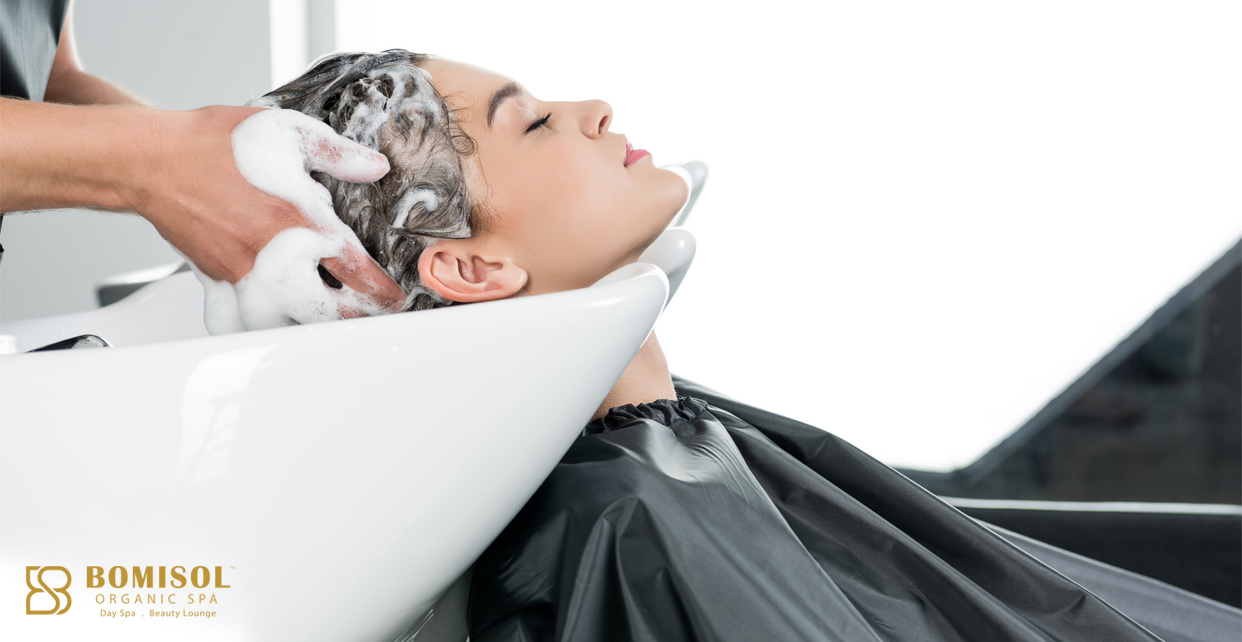 Why you should get a hair spa?
Due to the hectic lifestyle we lead, a Sunday champissage by our mother is thin on the ground. But the stress and heat we experience is not in a lower rate which may cause our hair to go weaker day by day. So in order to keep our hair strength on point we must opt for the best hair spa once in a while.
What is hair spa?
Like the other spa treatment, hair spa is a rejuvenating treatment that restores vital oils and moisture to hair roots. It reduces the effect of pollution, dirt and dandruff while making it soft and lustrous. Hair spa treatment is a finest solution for almost hair problems like hair breakage, dandruff, dryness, thinning, etc. find the best hair spa in kochi kerala
Let's see some of the top benefits that give you the reason to get a hair spa regularly,
Strengthen hair roots:
The massage part of hair spa treatment improves blood circulation in the scalp. As the blood carries nutrients for the scalp it helps to keep hair root healthy and promote hair growth. Volume of hair is also improved as the follicles are strengthened.
Repair damaged hair:
Regular hair spa routine removes pollutants, dirt, contaminants that stick on the pores of our hair. Once these impurities are rid of the hair it automatically stimulates hair growth. So, regular spa sessions will keep your hair damage free.
Relief from dandruff:
Hair spa is obviously a great solution for your dandruff problems. You may need number of sessions depending on the dryness of your hair. Regular hair spa reduces dryness and helps to regain its lost luster. Also remember not to stop getting a hair spa even you feel like you are now dandruff free.
Reduces stress:
All above this, a perfect hair spa treatment from the best hair spa therapist takes off all the stress from your head leaving you relaxed. If you are looking for the best hair spa in Kochi kerala, ping Bomisol on 894 3333 984 and get complete rejuvenation with a slew of health benefits.