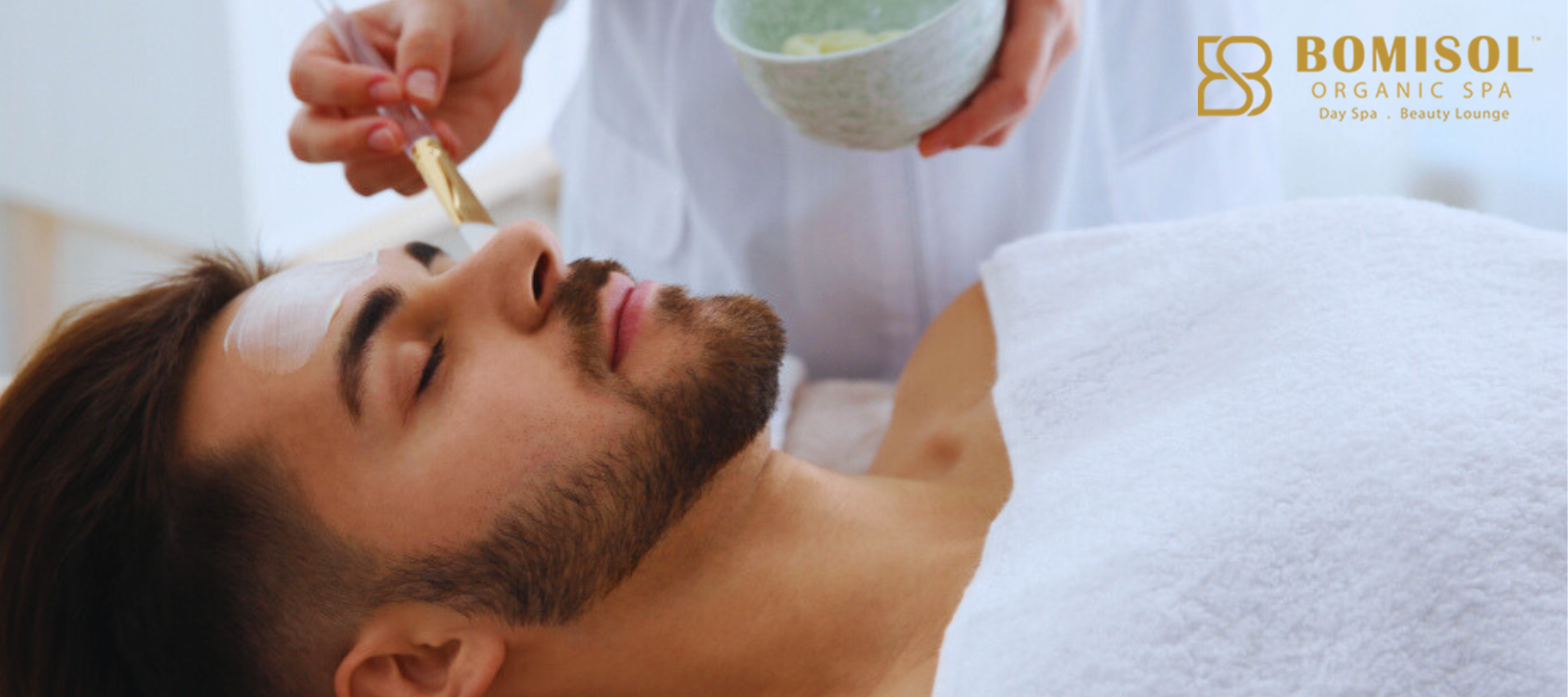 Timeless Beauty with Bomisol Organic Spa
In our fast-paced world, self-care is essential, and Kaya's renowned signature facials at Bomisol Organic Spa offer the perfect solution. Our expert in-house team specializes in delivering Kaya's customized facials, tailored to your unique skin type—whether it's normal, dry, or oily. Experience deep nourishment, intense hydration, and rejuvenation, all in one blissful session.

The Power of Kaya Signature Facials
Kaya facials, when combined with anti-tan treatments, work wonders for your skin. They offer a plethora of unique benefits that go beyond typical facials. Let's delve into the magic they bring to your skin:
1. Protection from Free Radicals:– In today's environment, our skin faces constant exposure to harmful pollutants and free radicals.
– Kaya facials act as a protective shield, helping your skin effectively combat these damaging elements.
2. Tightening Sagged Skin:– As time goes by, our skin tends to lose its natural elasticity, resulting in sagging.
– Kaya facials work diligently to tighten and firm your skin, giving you a more youthful and uplifted appearance.
3. Removing Dullness:
– Daily stress, pollution, and our busy lifestyles can leave our skin looking dull and lifeless.
– Kaya facials are specially crafted to rejuvenate your skin, restoring its natural radiance and vitality.
4. Deep Regeneration and Hydration:
– Kaya facials penetrate deep into your skin, stimulating regeneration and providing essential hydration.
– This translates to reduced wrinkles, diminished fine lines, and an overall smoother complexion.
5. Whitening and Lightening:
– Many of us aspire to achieve an even and radiant skin tone.
– Kaya facials excel in lightening dark spots and blemishes, leaving you with a brighter and more luminous complexion.
6. Gold Diamond:
– Among our exceptional offerings, the Gold Diamond facial shines as a true gem.
– Combining the opulence of gold with the brilliance of diamonds, this facial offers a unique experience.
– Not only does it rejuvenate your skin, but it also imparts a natural glow that's truly unparalleled.
These are the incredible benefits that Kaya facials bring to your skincare routine, helping you achieve healthier, more vibrant skin.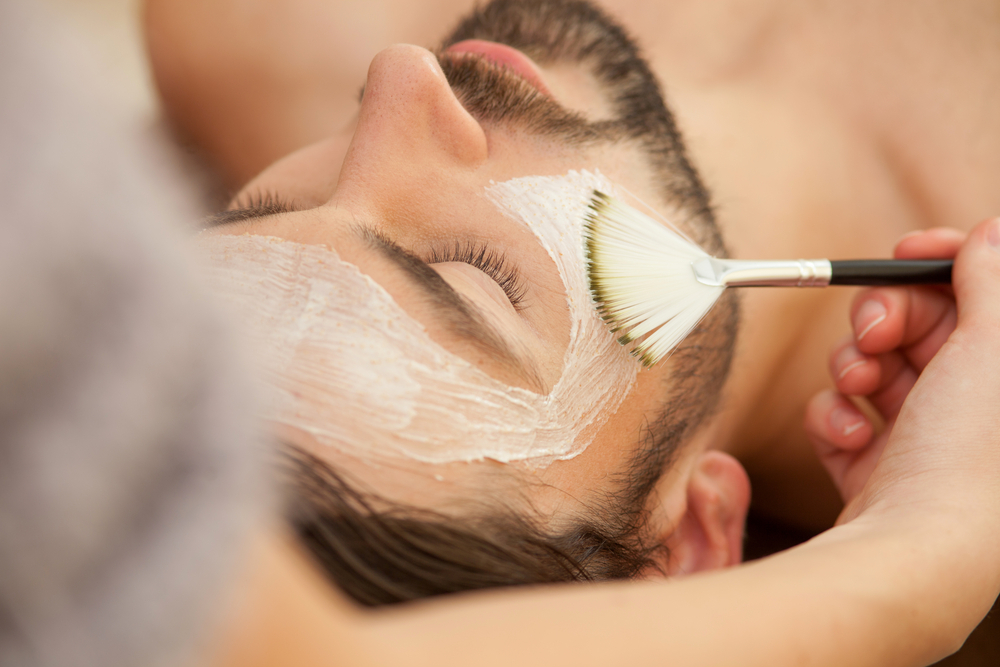 Bomisol Organic Spa: Your Haven for Kaya Facials
At Bomisol Organic Spa, we understand the importance of organic and natural skincare. That's why we are committed to using only the finest organic ingredients in our Kaya facials. Our team of experts has been trained to provide a spa experience that not only enhances your beauty but also rejuvenates your mind and body.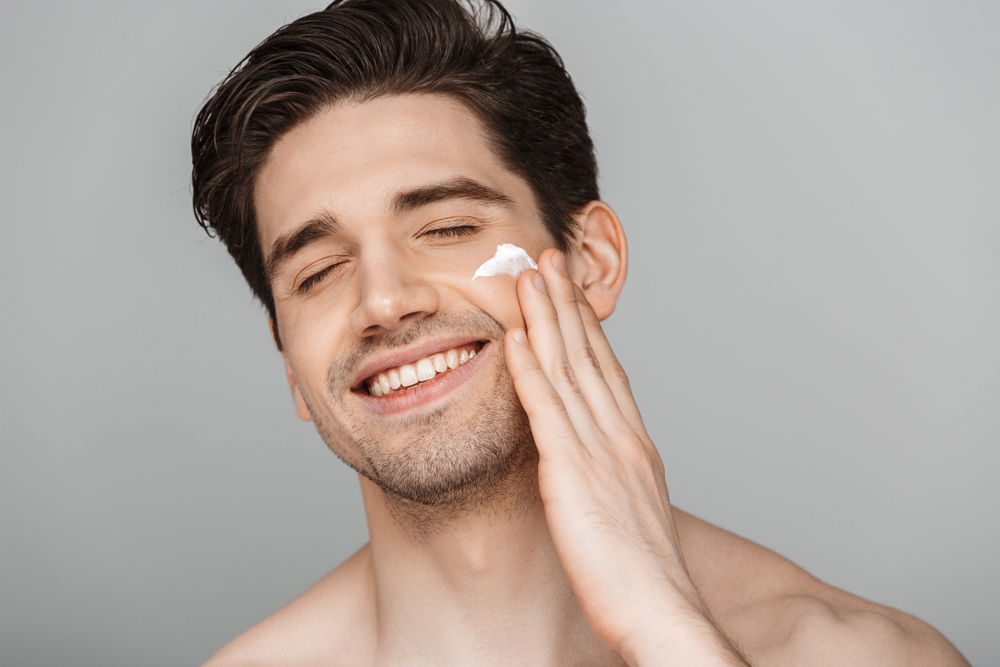 Our dedication to organic beauty is evident in the effectiveness of our treatments. We ensure that every Kaya facial is a holistic experience that leaves you feeling refreshed and rejuvenated. Our commitment to your well-being extends to the environment as well, as we strive to maintain eco-friendly practices throughout our spa.
Embrace Awe-Struck Beauty
Say a resounding No to the signs of aging and Yes to timeless beauty with our Kaya facials at Bomisol Organic Spa. Our treatments are carefully designed to cater to your unique skincare needs, making us your go-to destination for Kaya's signature facials.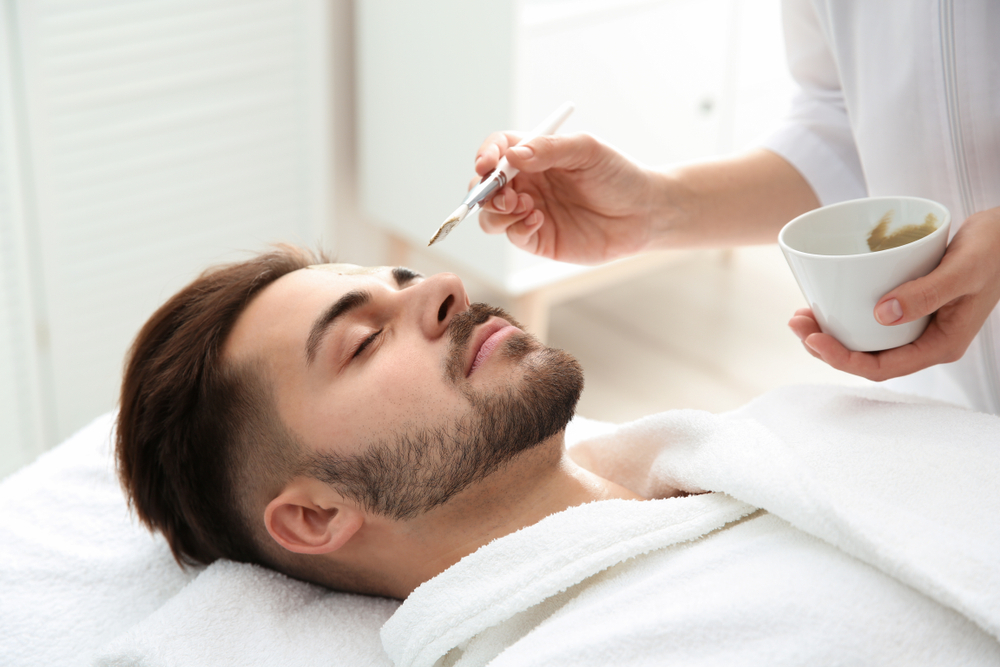 Experience the magic of Kaya facials at Bomisol Organic Spa, where beauty meets organic wellness. Book your appointment today and embark on a journey to rejuvenate your skin, body, and soul. Discover the difference of truly organic skincare with us.