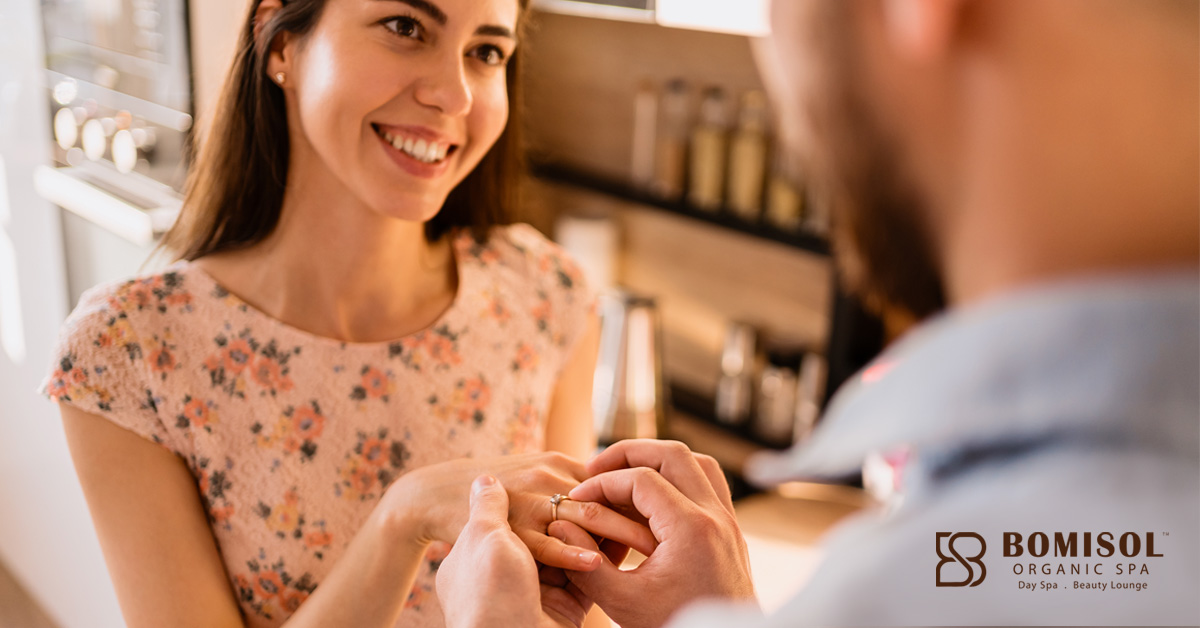 Simple pre wedding care for bride to be!
Luxurious makeover on your big day can be a good fix but a natural bridal glow means more than that. A pre wedding care requires something beyond your regular skin or body care. We recommend starting bridal care earlier as possible even it is crucial. When there is a long to-do list for your wedding simple adjustments in daily routine will get you that special glow. In this blog I have mentioned a few things to follow when you are preparing for your nuptials.  
Skin care
It is recommended to start a skin care routine earlier as possible to get a natural glow. You need extra pampering when it is your wedding so frequently get your facials done from the finest facial clinics. If you are an oily skinned person it is important to exfoliate your face two to three times a week. Dry, normal or oily, whatever your skin type is drink enough water it will benefit your skin glow. Apply sunscreen before stepping out in daytime to avoid tanning on skin. If you have problems in toenails schedule pedicure before a month of your wedding as it may take time to rectify it.
Body care
Body care includes your physical and mental health while both are essential for a bride to be. Get regular body massages it is one of the best ways to give nourishment for your skin cells. We recommend organic oils forfull body massages as it benefits your body internally and externally. Approach a dietitian and prepare your diet plan, Practice Yoga daily, there are several asanas that improves improve blood circulation and physical fitness.
Hair care
First, understand your concern analyze what hair problem are you facing. There are many hair mask and conditioning treatments that brides can opt for. Monthly hair spa is recommended to swipe impurities completely from the scalp, ensuring healthy smooth hair. Stay hydrated, along with your body and skin it give immense benefit for your hair growth. For all hair type regular trimming is a must to make sure that no hair has split ends. Last but not least, include enough nutrients in your diet that promotes hair growth.