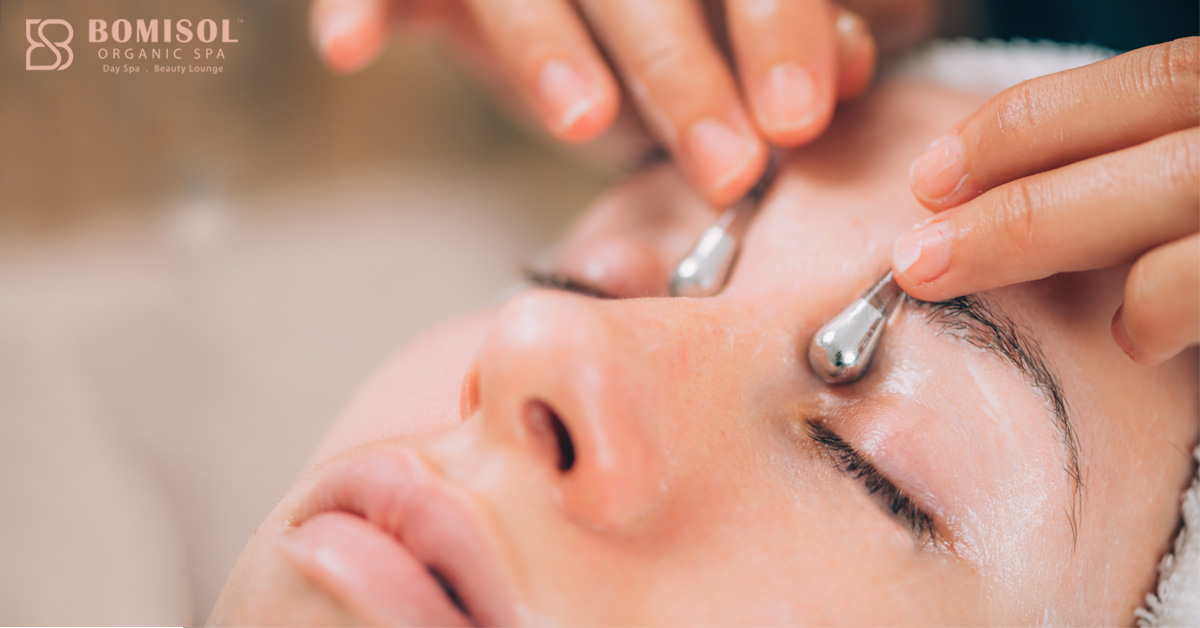 How To Get Rid Of Dark Circles Instantly?
Excessive work pressure, unending household chores, sleepless nights – too much for dark circles to form under your delicate eyes! Dark circles are the common health problems that people of every age group face. If you cause too much strain for your eyes by looking into your computer or smartphones for long or if you aren't getting proper sleep, dark circles are sure to come.
Do you know that 6 out of 10 customers visiting us report this beauty problem as an incurable thing? They have spent a lot of money and time to get rid of dark circles but failed miserably! At Bomisol, we use time-tested and proven techniques to help you remove your dark circles instantly. Special eye care therapies are embedded into our facial, spa, and massage treatments with an aim to offer overall beauty wellness and remove dark circles and bring back the real glow of your eyes.
We have a crack team of beauty experts who have in-depth expertise in blending modern and natural treatment remedies that add charm to your appearance. Some of the natural tips we advise our clients as a part of our after-care plan include:
* Cold compress
* Applying the best quality eye creams
* Moisturizers
* Slices of cucumber
* Cold Teabags
* Milk
* Almond oil and vitamin E
* Organic peels
* Skin lightening creams
Have a look at Bomisol's gentle massage therapy:
We have a great team of Beauty experts working with us who have special training in offering result-oriented eye massages that lighten up your skin under your eyes.
Based on the latest massage technique, Lymphatic drainage, our beauty experts gently circle around your eyes using their fingers to induce proper blood flow. The movement is extended to the eyebrows, cheekbones, and then to the nose bridge. Your pressure points are firmly pressed and temples are massaged with both the index and middle fingers. After this eye massage, you feel relieved and your eyes start to get a special glow that you had once wished for!