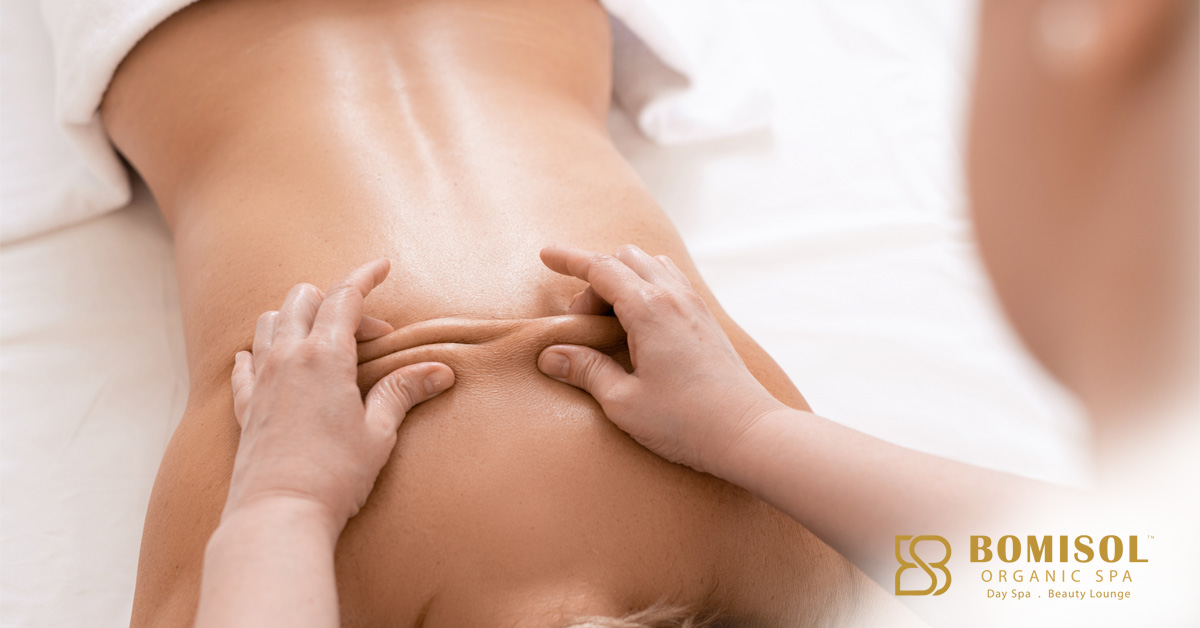 How about a Deep tissue massage?
A deep tissue massage is a technique in which a masseur targets the knots in muscles and other specific problem areas in the deeper layer of the muscle and connective tissues. This therapeutic massage is used to treat postural problems, repetitive strain and other injuries. The therapy is intense than other massages in order to breakup scar tissue that formed after the injury. It promote faster healing, reduces inflammation, promotes blood flow, reduces tension.
What happens during the massage?
Before beginning the massage the therapist will want to know about your problem areas and injuries if any. Then you will be asked to lie on the space made for therapy and a warm up pressure is applied first up on your muscles before targeting the problem areas. Specific techniques are applied after finishing this warm up. During the massage, therapists use their fingers, hands, elbows and forearms for applying pressure. Area of massage can be the entire body or just chosen area. From the beginning to end your level of undress is completely based on your comfort and the area being worked on alone will need to be exposed.
Does it hurt?
You may feel discomfort when the therapist focuses on your problem areas. Some people believe that it is necessary to feel soreness after the massage. In true it is not necessary to feel pain and not the sign of an effective massage. You may or may not feel soreness for a day. Anyhow, you should always tell your therapist in case of any discomfort.
A deep tissue massage aids to relieve you from following conditions and more,
Limited mobility
Low back pain
Sports injuries
Postural problems
Back or neck pain
Muscle tension
High blood pressure
Find a therapist
There are many such benefits that a deep tissue massage can afford you. We at Bomisol spa in Kochi have skilled therapists performing ancient massage therapies like swedish massage, aromatherapy, Balinese detox, reflexology and more. Talk to certified therapists of Bomisol at 8943333984 or drop your message to [email protected].