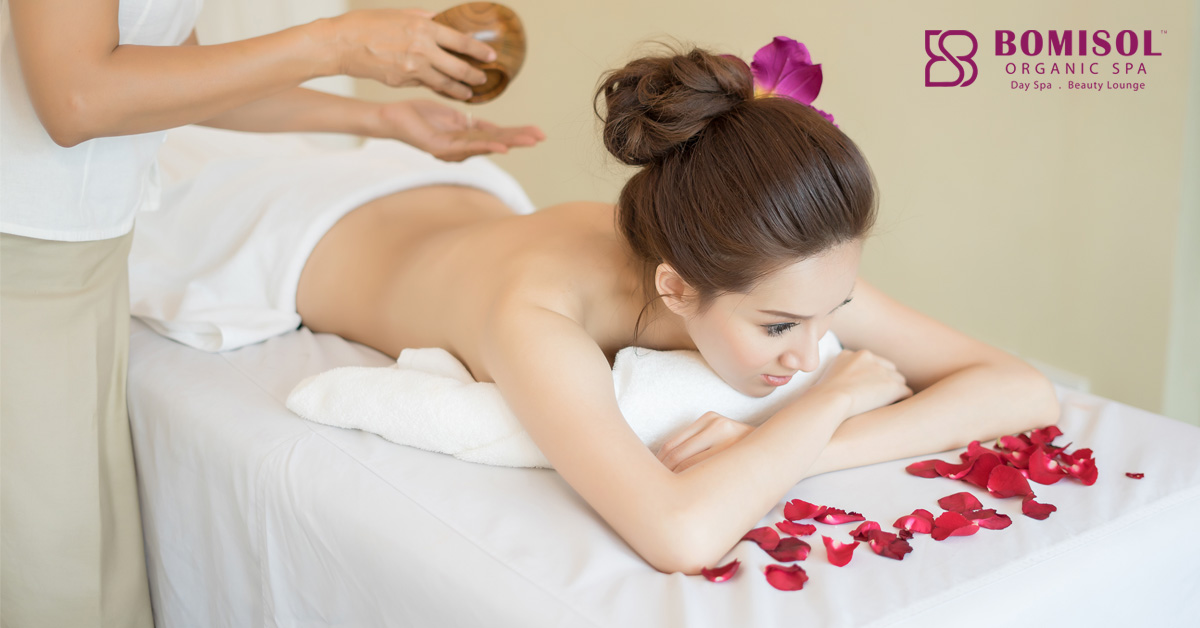 Health benefits of body spa that you should know!
If you think getting a full body massage is just about luxury indulgence, you are mistaken! A massage or spa has health benefits on your body that goes beyond the realm. It leaves your skin free of toxins, your mind free of stress and the body to extreme relaxation. Let me tell you some of the hidden benefits of our body spa in this blog.
1. Reduces muscle soreness
Some physical activities when doing for the first time may cause muscle soreness which is quiet natural. It is recommended to get a full body massage before or after getting into such activities. Regular body massages will repair the sore muscles, increase blood circulation and helps in fast recovery.
2. Identify problem areas
Massage therapists are trained to identify the areas of tension in the body and release it by applying gentle compression with their thump, fingers or elbow.
3. Improves blood circulation
A full body massage has extreme benefits on the blood circulation. Our therapist's hands can stimulate your blood flow and even helps in lowering blood pressure level.
4. Improves flexibility
It is recommended to get a full body massage regularly to regain your lost flexibility. During the massage our therapist work on muscles, ligaments and joints this helps in improving range of motion thus becoming less prone to injury.
5. Relax your body and mind
Another surprising benefit is that a massage can increase the level of serotonin which is responsible for your feeling of well-being and happiness. Massage is the only therapy that has the power to relax your body and mind simultaneously. So, go get a massage from the finest massage center near you.
6. A healthy skin
A massage has the ability to get rid of toxins, reduce dryness by stimulating oil glands. Proper blood circulation allows the skin to create additional nutrients that improve the skin condition. A massage with organic oils such as Aroma will leave your skin brighter and healthier.
If you are now looking for a finest massage center in Kochi, just ping us at 894 3333 984 we are the professional therapists in Kochi located at Panampilly nagar. A massage with pure organic oils, from Bomisol's professional hands let all your stress go away!!