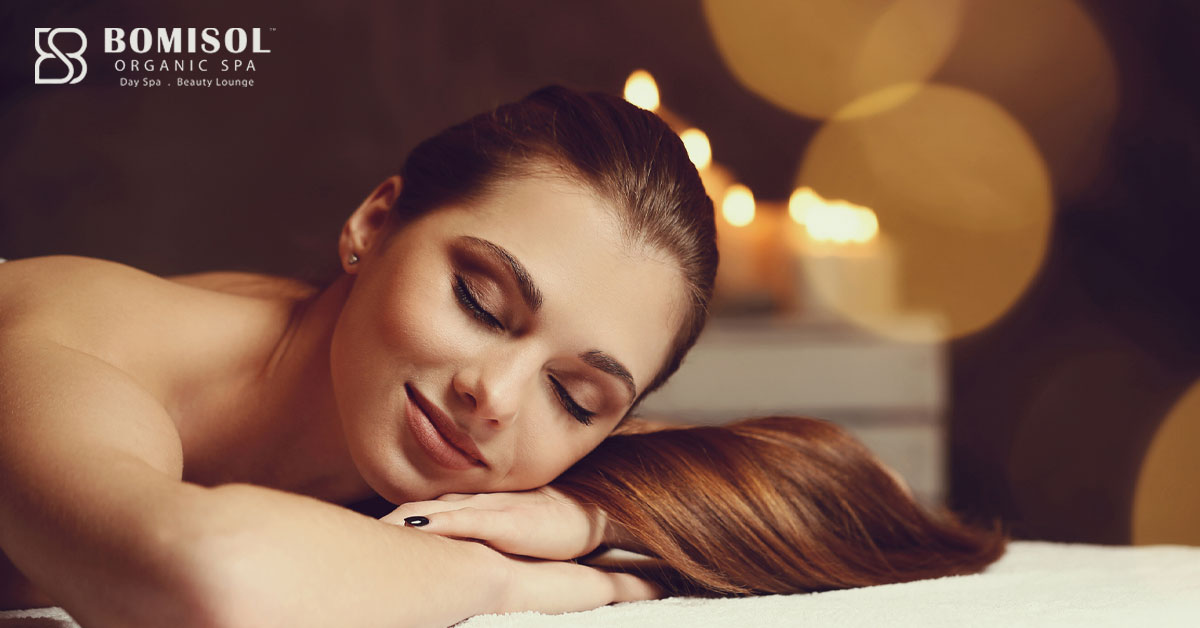 What does the Best Spa in Kochi have in Store?!
As 2021 is down the lane, the past two years have given us many realizations and the importance of self-care is one among them. We could do nothing but watch as our time was stolen away by the pandemic. But it is high time that we pause and reflect on our personal, emotional, and physical well-being and the ways to retrieve the old vibrant you! The added pandemic embellishments along with the routine stress are more than enough to topple your world upside down. To find a way out of this, the very first thing you need to do is to identify what your actual needs are. Getting enough sleep and exercise, finding the perfect diet, drinking lots of water, reading, writing, traveling, and so on are considered to be the best and easiest ways towards self-rejuvenation. But there is something everyone often forgets or ignores. Getting a good massage is as rewarding as doing any of these and is way economic. The major advantage of choosing a spa over any of the other options is that it requires only minimal effort from your end. All you need is to prepare yourself for the you-time and welcome the fresh rejuvenated self who is only a call away. The time's been demanding and stressful for most and everyone deserves some time off from their routines. This is when massage centers become highly relevant.
Even though massages have a subjective impact from person to person, the best massage centers have their way of treating their clients according to individual requirements. Bomisol, Kochi is one such massage space that caters to their client's requirements over everything. From analyzing the person's character and physical status to suggesting the best spa treatment that suits the person, Bomisol, rises above and beyond to ensure customer satisfaction and well-being. The signature combination of Aroma and Swedish massage using cent percent organic massage oils will restore the energy flow through the body and the organic aroma helps your body to eliminate toxins through the lymphatic system and brings about a state of peace and harmony. Being one of the best spas in Kochi, Bomisol has the finest group of masseuses who will provide you with an innovative massage and refreshing experience. From deep tissue massages to full-body massages, Bomisol has become one of the best spas in Kochi who has been helping the clients with an impeccable track record based on trust and service. Our massage will help you prevent unnecessary stress and face your days with more grace and ease. All you need is to get an appointment with us and we assure you to take care of the rest.