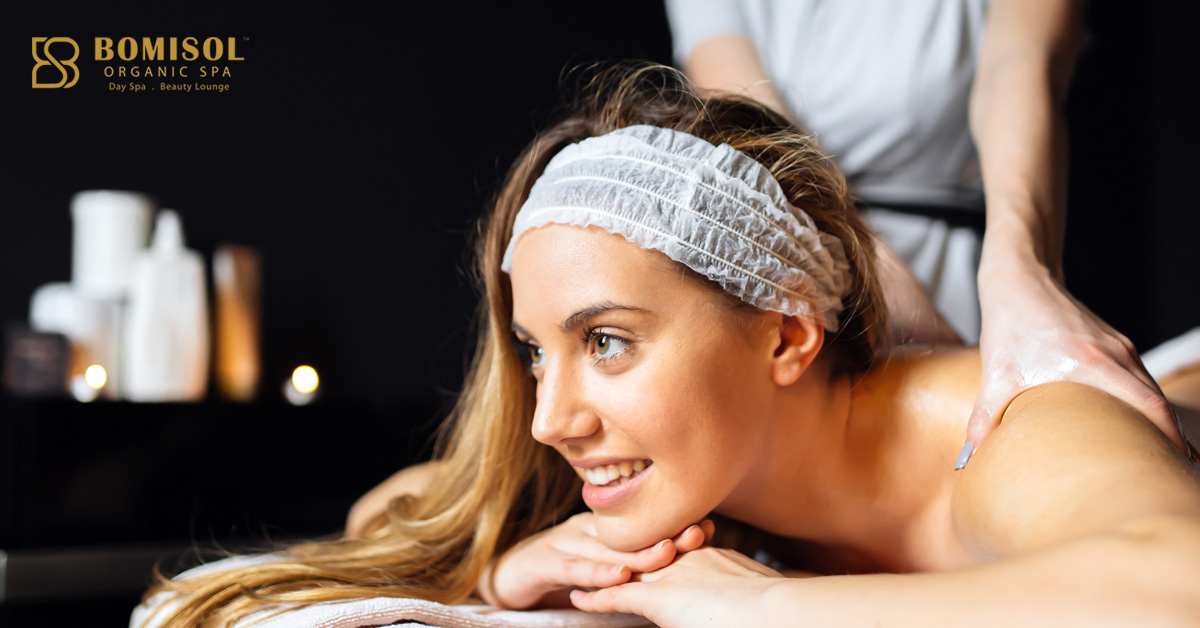 Tips to maximize your massage experience!
There are many factors that might affect your massage experience that may be the room temperature, lighting, music or sometimes the therapist. To make most of your next massage adopt the following tips that will definitely help you in acquiring entire benefits of a massage.
Choose the best massage parlor
Firstly, you have to select the best massage parlor near you and that is not a tough task when internet is there. In case if you are residing at Kochi, your search ends in Bomisol, the best spa in Kochi with certified therapists. Each of them has unique approach and styles, you can always feel free to communicate with our team about your problem areas that needs to be focused on.
Allot enough time
It is a good practice to get in to the spa center few minutes before the fixed time. Fix your appointment on a day with low schedules because when you are not having enough time you have to rush here and there which may affect your massage experience. Bomisol's full body massages have duration about 60 to 90 minutes it is recommended to complete the entire session for best outcomes.
Leave your tension out
Let your tension, frustrations and bad memories stay away for some time. When you are undergoing your massage try not to think about any hated discussions instead relax your mind, feel the tranquil music and massage. At Bomisol, our masseur also will go through some relaxing warm ups before entering into a session so they are able to put their entire effort in making best outcomes.
Relax yourself
After a session it is recommended to relax yourself in a tranquil environment before getting into the hustle and bustle of life. This will allow you to enjoy the benefits of your massage. Try the most wanted therapies like Bomisol signature aroma, Deep tissue massage, Sweedish massage, Bomi lomi lavish, foot massage from the best spa in Kochi.