Recharge with Bomisol Elegant Deep Tissue Massage in Kochi
In the vibrant city of Kochi, where life's demands can sometimes take a toll on your body and mind, finding a way to relax and rejuvenate is essential. The Bomisol Elegant Deep Tissue Massage is your ticket to a sanctuary of serenity in the heart of Kochi. With massage sessions available for 60 or 90 minutes, this unique experience promises to be a soothing escape from the hustle and bustle of daily life.
Why Choose Deep Tissue Massage in Kochi?
Kochi, with its unique blend of tradition and modernity, offers a fast-paced lifestyle that can leave you feeling drained. The Bomisol Elegant Deep Tissue Massage, tailored to address specific areas of muscle stress, is the perfect remedy for Kochi's busy inhabitants. Let's delve into why this massage is a must-try for those seeking relaxation in Kochi.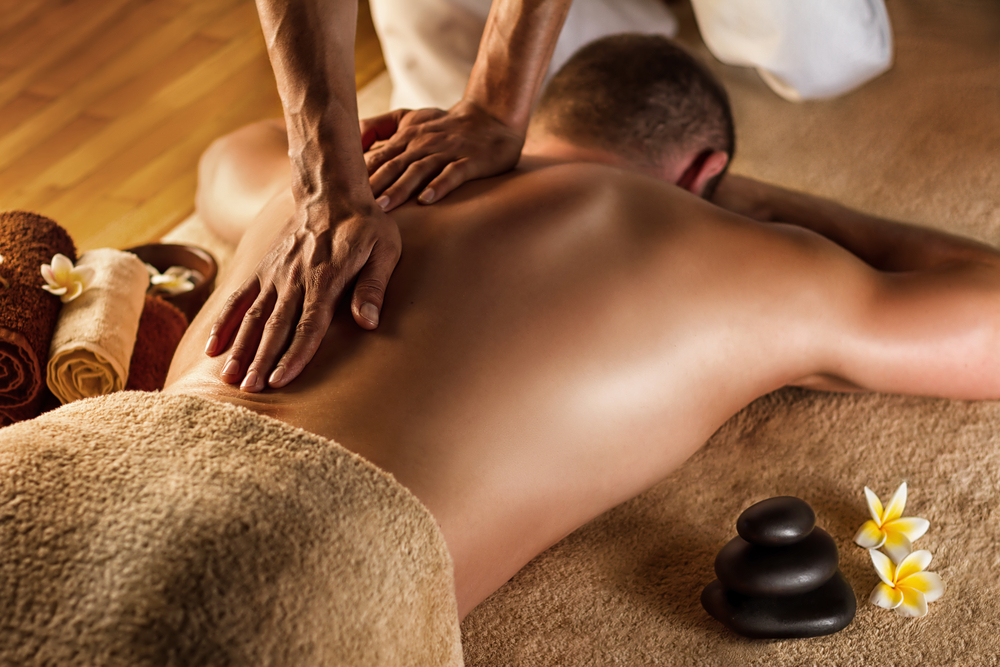 Personalized Muscle Therapy
The Bomisol Elegant Deep Tissue Massage is not a one-size-fits-all treatment. Our skilled therapists understand that every individual's body is unique, and so are their stressors. This massage is customized to target your specific areas of muscle fatigue and tension, ensuring a tailored experience that brings you maximum relief.
Stress Reduction in Kochi
Residing in vibrant Kochi can be thrilling, yet it often brings stress. This stress can spike blood pressure and stress hormones. However, Bomisol Elegant's Deep Tissue Massage excels in combatting this. With focused deep movements and stretches, it releases serotonin, reducing stress and enhancing relaxation.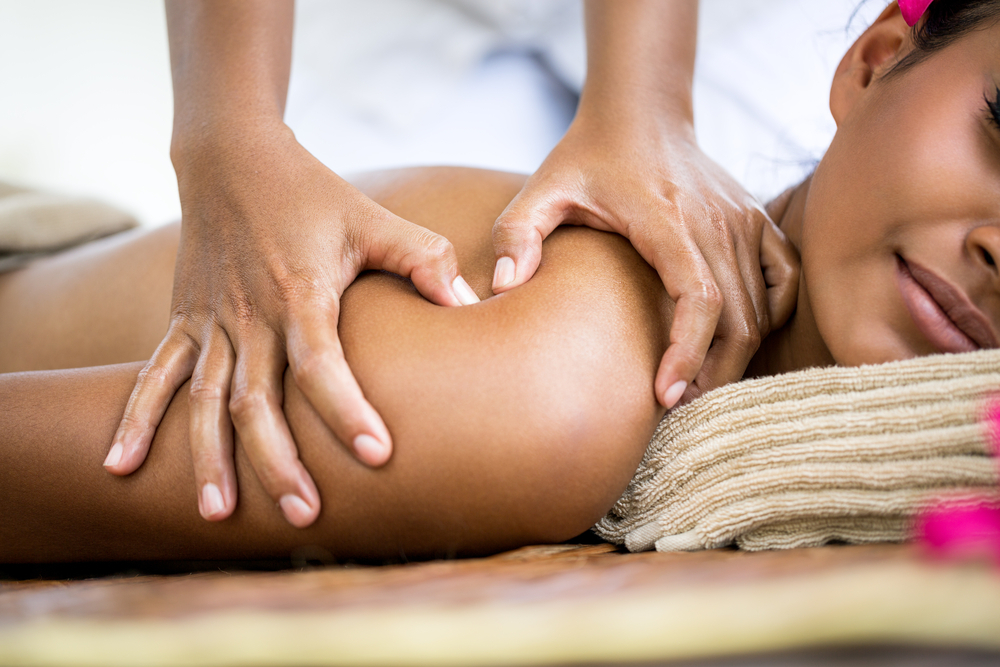 Choose Your Duration
Bomisol Elegant offers 60-minute and 90-minute Deep Tissue Massages, allowing you to choose what fits your schedule and relaxation preferences best.
The Deep Tissue Difference
The Deep Tissue Massage delves beneath the surface, targeting deep muscle layers. Particularly suited for individuals seeking a more intensive massage experience, it involves the application of firm pressure. This technique effectively releases tension, proving highly advantageous for those dealing with chronic pain or muscle injuries.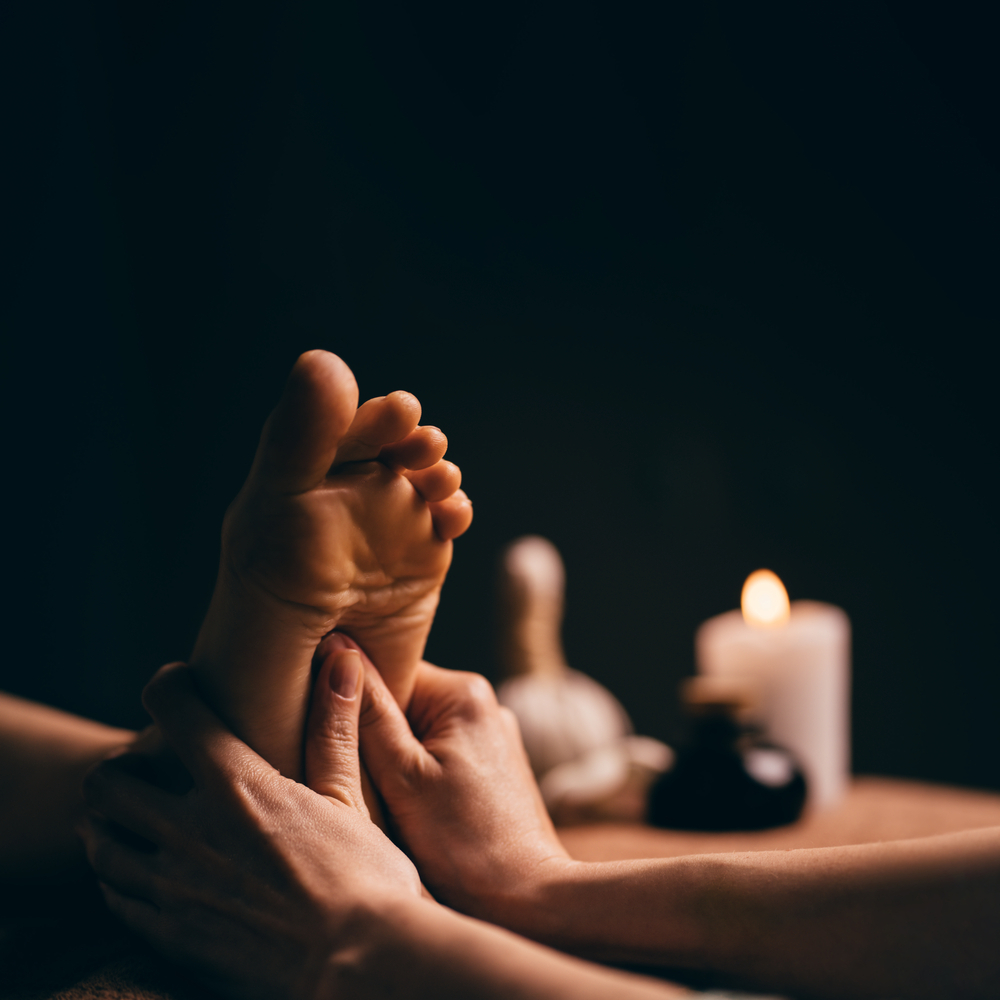 Your Serene Retreat in Kochi
Kochi is known for its cultural richness and vibrant atmosphere, but it's essential to find moments of serenity amidst the chaos. Bomisol Elegant offers just that – a tranquil haven with expert therapists who provide the ultimate relaxation experience.
For the best Deep Tissue Massage in Kochi, look no further than Bomisol Elegant. Our massage services cater to the needs of residents and visitors alike. Immerse yourself in a personalized, rejuvenating experience that will transport you to a world of inner calm and serenity. Say goodbye to stress as you indulge in the ultimate relaxation experience in Kochi.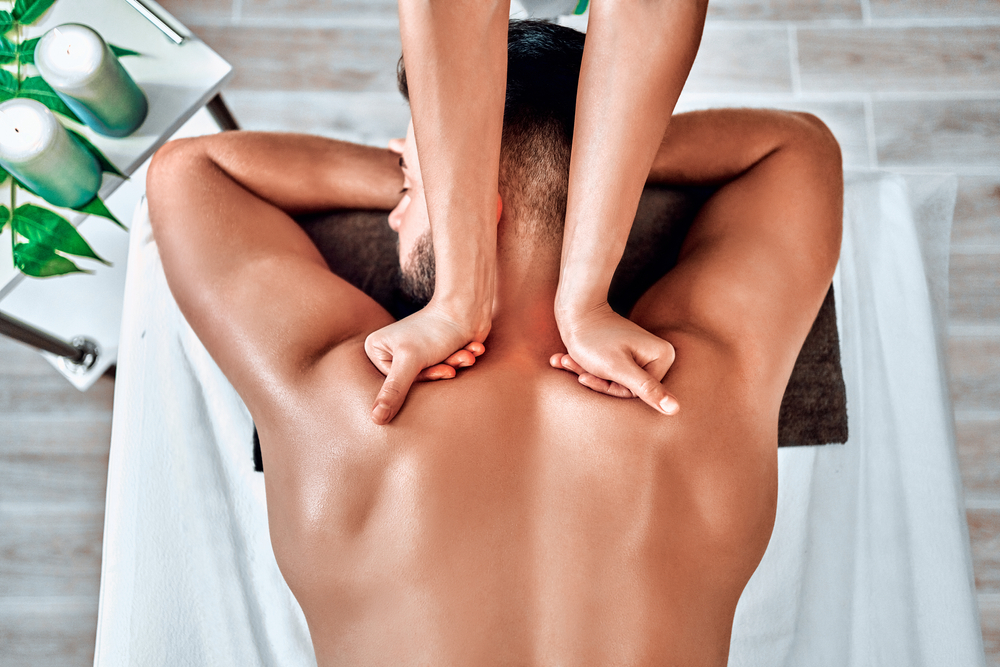 Bomisol Elegant's Massage in Kochi is not just a spa treatment; it's a journey to revitalization. Book your session now and pamper yourself with a soothing retreat from the daily grind. Your body deserves the care and attention it craves, and Bomisol Elegant is here to provide that and more. Experience the finest Deep Tissue Massage in Kochi, and let your body and mind thank you for the rejuvenation they deserve.