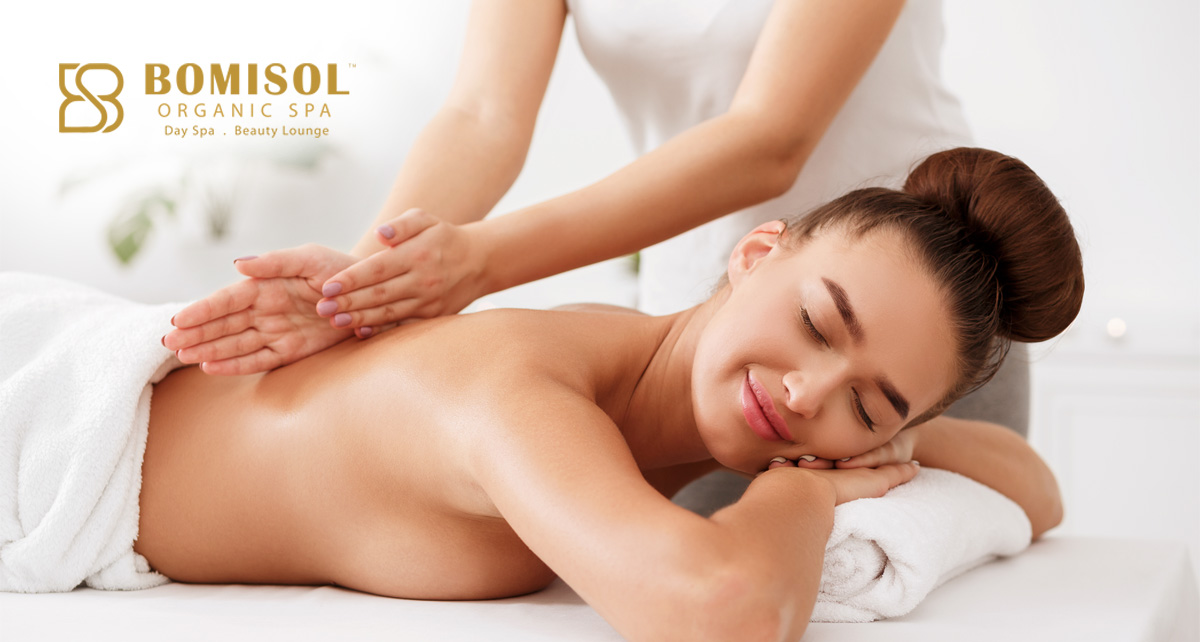 Get a full body massage in Kochi!
In recent years people from all over the world prefer a full body massage to escape from various muscle aches, pains and also to relax completely. At our Bomisol massage spa in Kochi we offer full body massages with pure organic aroma oils to compete with all challenges you face in this city life. In this article we will let you know how a full body massage from Bomisol benefits your body and mind.
Reduces muscle pain:
Most people who are in a sedentary job will experience pain in back, neck and joints. This is mostly because of the lack of movements in their muscles, a gentle massage to your body will regenerate the muscle functions and helps to loosen the tight muscles thus reducing the muscle pain.
Improves skin condition:
Our organic massage oil has incredible moisturizing properties that eliminate the problem caused by dry skin. Our massage movements nourish and refresh your skin by emerging body skin cells.
Improves blood circulation:
The gentle movements of our professional therapist's hands on your body improve blood circulation which improves your health condition much better.
Healthy sleep:
Sleepless nights are more horrible as it affects both night and the upcoming day. When you are done with a full body massage both your body and mind will be relaxed completely this relaxation helps to have a good and healthy sleep at night.
Healthy immune system:
It is a proven fact that regular full body massages boost immunity and blood flow. Massages therapy by a professional therapist will increase the activity of white blood cells which fight against diseases.
Reduce stress hormone:
Massage can reduce the level of cortisol which is produced in response to stress and thereby increasing the level of serotonin that accelerates body's anti pain mechanism. This may be the main reason that pretends everyone to gain a full body massage. Call us on 894 3333 984 and book a full body massage at the best the spa in Kochi.