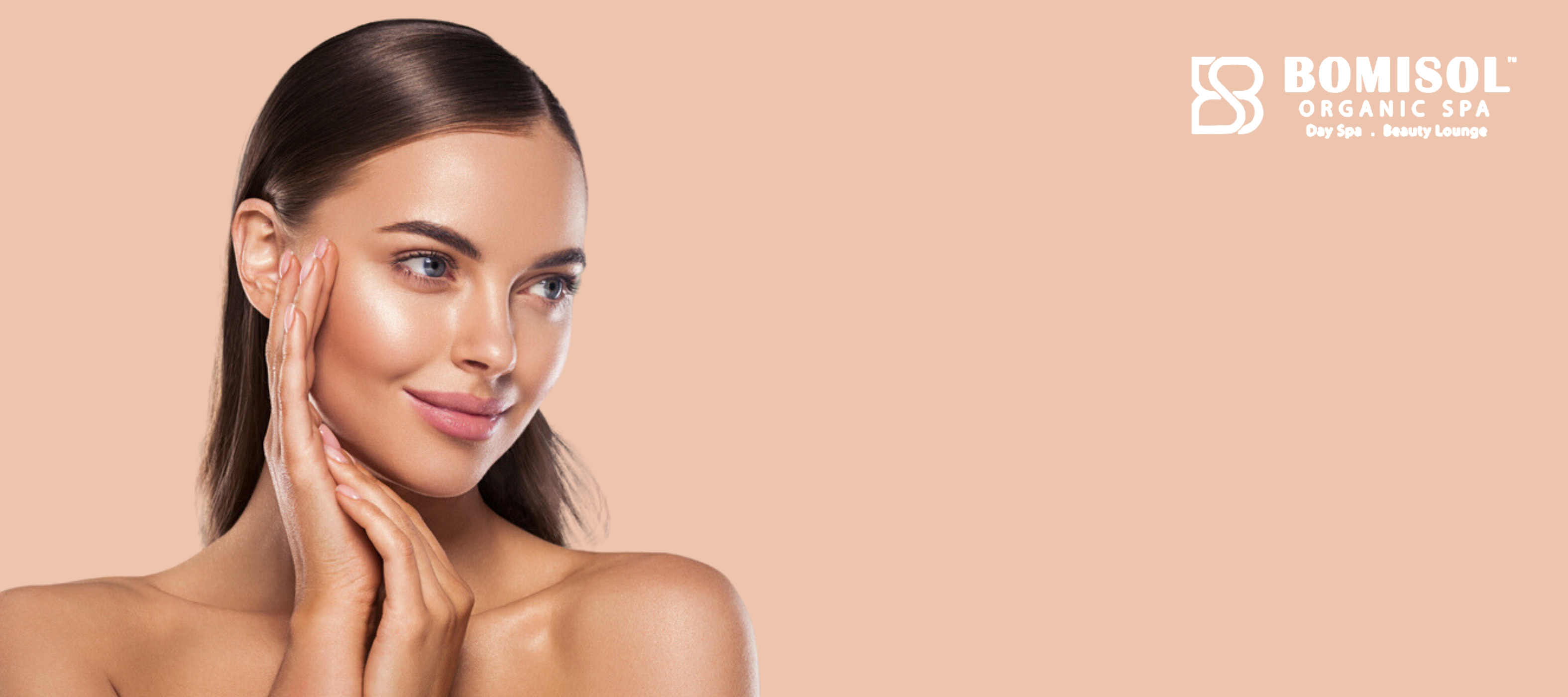 Bomisol Kochi, Your Path to Beauty and Wellness
In the bustling city of Kochi, where the vibrant culture and picturesque landscapes intertwine, there's a hidden gem waiting to pamper your skin and unveil your inner radiance. Bomisol Signature Treatments, enriched with natural essential oils, offer an extraordinary beauty-enhancing experience that is both effective and enduring. Let's dive into the world of Bomisol in Kochi, where your skin's rejuvenation journey begins.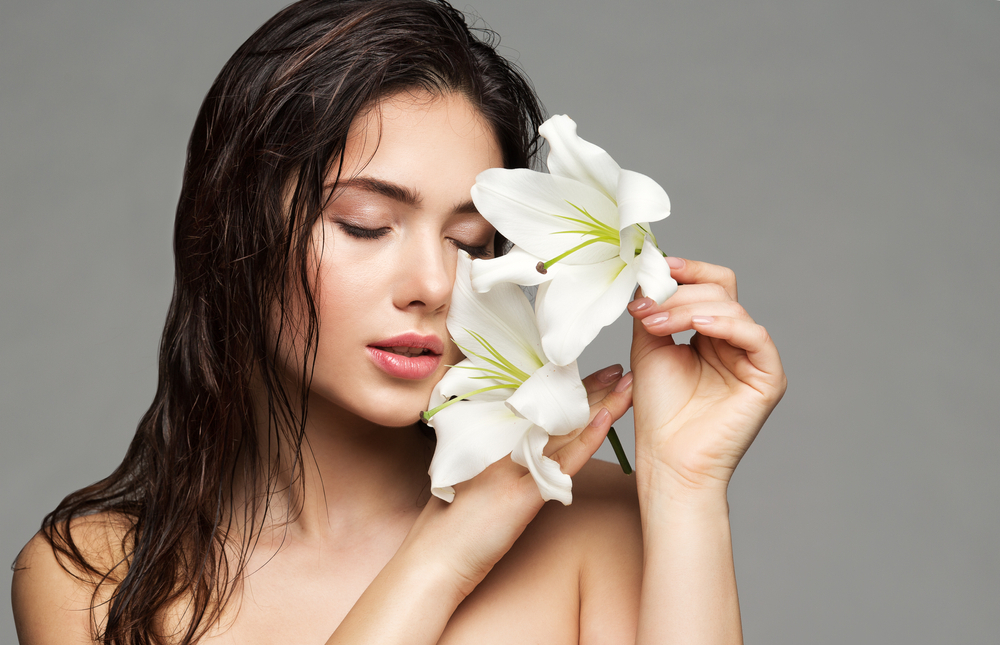 A Haven of Natural Beauty
Kochi, with its diverse heritage and dynamic atmosphere, deserves skincare that matches its vibrancy. Bomisol, with its signature treatments, understands the significance of providing 100% pure and natural products to its patrons. Organic and cold-pressed essential oils are the stars of Bomisol's skincare solutions, ensuring that your skin receives the purest nourishment it deserves.
The Power of Natural Essential Oils
At the heart of Bomisol's signature treatments lies the transformative magic of natural essential oils. These oils, untouched by chemicals or additives, possess incredible antibacterial and anti-inflammatory properties that not only address a wide array of skin problems but also protect your skin from bacterial infections, preventing the formation of permanent scars.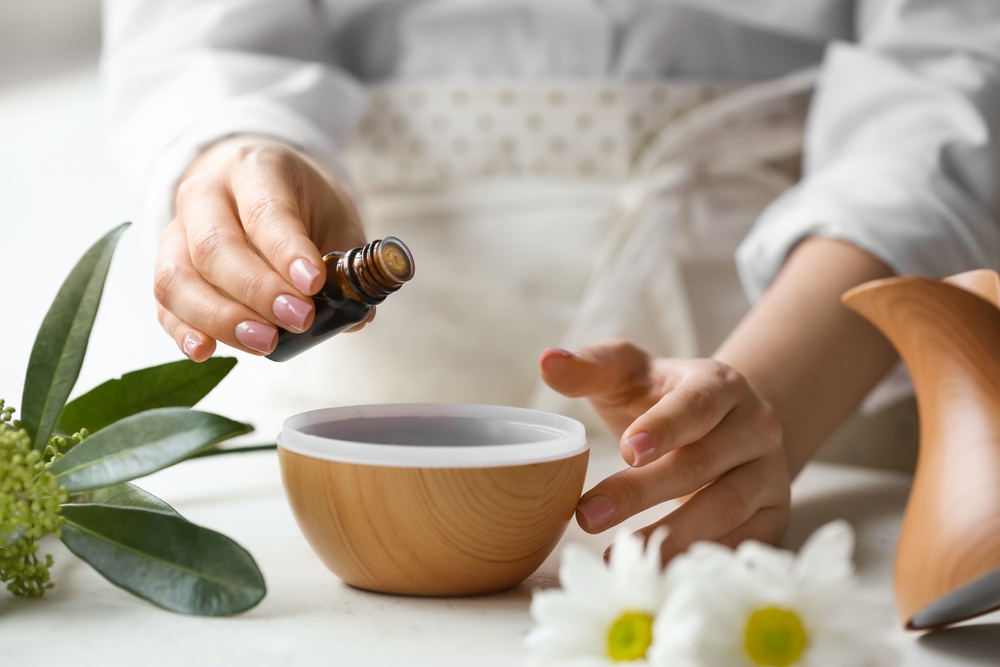 Get Youthful Radiance with Bomisol
Bomisol signature treatments are known for their exceptional ability to rejuvenate and deeply hydrate your skin. Moreover, with each session, these treatments effectively restore your skin's natural vitality. Consequently, you are left with a captivating, luminous glow that exudes youthfulness. In your quest for age-defying, radiant skin, Bomisol is your trusted partner.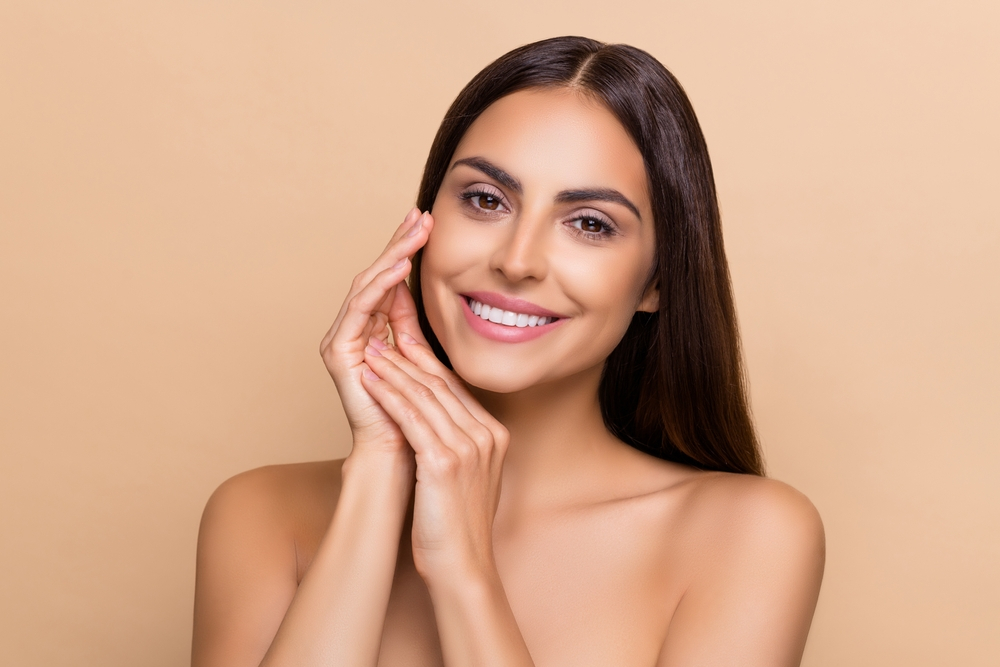 Expert Signature Treatment Specialists
Behind the scenes at Bomisol Kochi, a dedicated panel of signature treatment specialists works tirelessly to enhance the beauty and health of your skin like never before. Their expertise ensures that you receive a customized experience, tailored to your unique skincare needs. From body polishing and body scrubs to pedicures and manicures, Bomisol's specialists leave no stone unturned in pampering you from head to toe.
Experience the Bomisol Difference
Choosing Bomisol in Kochi offers you a multitude of benefits that extend beyond skin deep. Our signature treatments are designed to reduce skin irritation and restore your skin's natural moisture levels. This means that not only will you look stunning, but you'll also feel comfortable and confident in your own skin.
Bomisol Signature Treatments in
In the heart of Kochi, Bomisol stands as a sanctuary where intertwine. Our signature treatments, infused with the goodness of natural essential oils, offer a truly transformative experience. Whether you're seeking the allure of body polishing, the pampering of a pedicure and manicure, or the overall rejuvenation of your skin, Bomisol has you covered.
Bomisol Kochi is more than just a skincare destination; it's a holistic journey towards discovering your inner radiance. With signature treatments that harness the power of natural essential oils, Bomisol is committed to enhancing your beauty and wellness. So, why wait? Treat yourself to the Bomisol experience in Kochi and unlock the secret to timeless beauty. Embrace the Bomisol difference today!