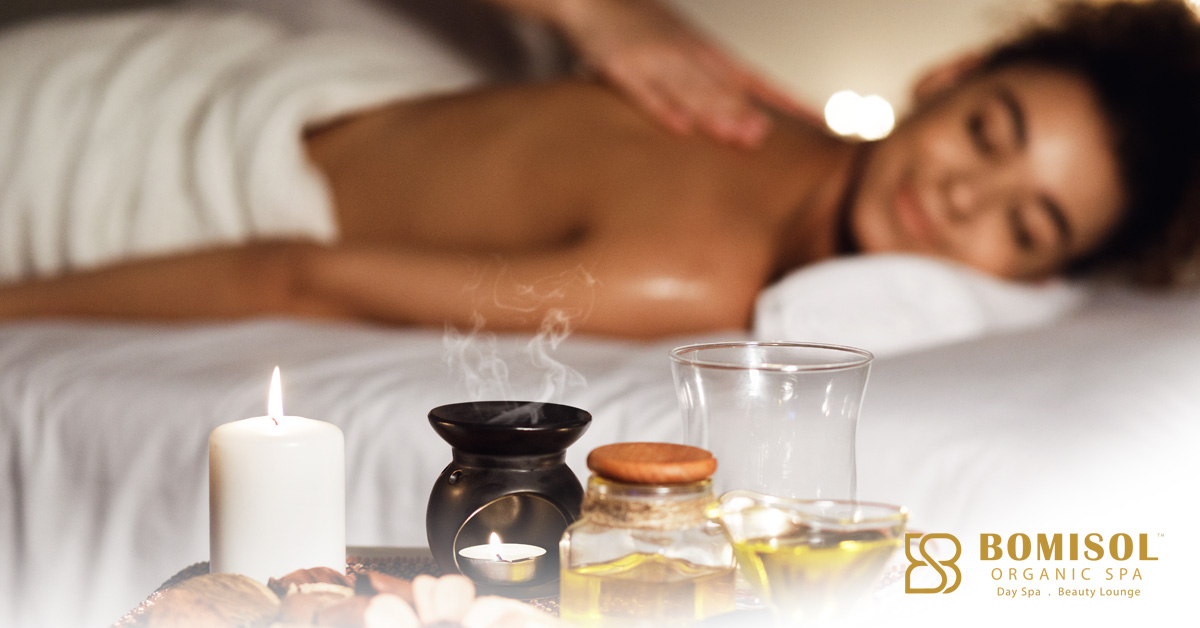 Best Luxury Spa and Massage in Kochi
Bomisol Spa is one of the best luxury spas and massages in Panampilly Nagar, Cochin. A luxury spa experience should do more than just pamper your body. It should indulge all of your senses and restore your well-being. A luxury spa experience is an escape from the stresses of a busy lifestyle and provides the opportunity for self-renewal
Experience the Best Spa in Kochi
The most popular spa experience and treatment in Kochi is massage. Massage therapy has been around for thousands of years and offers numerous health benefits like reducing stress, pain, and muscle tension. Different types of massages use different techniques and therefore provide different benefits.
BOMISOL SIGNATURE AROMA IN KOCHI
Full body massage with organic aroma helps your body to eliminate toxins through the lymphatic system and brings about a state of peace and harmony.
BOMI SWEDISH DELIGHT IN KOCHI
This classic full body massage involves soft, long, kneading strokes as well as light rhythmic, tapping strokes on the topmost layer of muscles. It helps to improves muscle tone and to achieve total relaxation of mind and body.
BOMI ELEGANT DEEP TISSUE IN KOCHI
Recharge your body and release tension with a Deep Tissue Massage, where deep movements and stretching techniques are used on specific areas of concern to alleviate muscular stress.
BOMI BALINESE DETOX IN KOCHI
You aren't lived until you experience this quintessential massage. This balanced combination of traditional therapies by our expert hands encourages your body to reach a new level of relaxation.
BOMI LOMI LAVISH IN KOCHI
It is the most impressive massage inspired by traditional Hawaiian Lomi Lomi which enhance nourishment, physical state, pleasure and strength.
BOMI BUTTERFLY MASSAGE IN KOCHI
A traditional aromatherapy massage with essential oils to develop posture and balance, improve functions of internal organs. It is a four hands massage done by two masseurs.
HEAD MASSAGE IN KOCHI
A head massage with hot oil can be a relaxing and invigorating experience. It stimulates nerves and blood vessels, reduces stress, and releases tension in the upper body.
FOOT MASSAGE IN KOCHI
Bomisol's express foot massage with aroma oil improves circulation. Foot reflexology has great results in reducing the effects of depression and anxiety.
BOMI EXPRESS MASSAGE IN KOCHI
A special express oil massage by our masseur either on the head, hands, foot or back of the body as per your requirement
BOMI DAZZLING DUO IN KOCHI
The dazzling duo offered for couples provides the best spa ambiance with a selected stream of massage therapies as opted.