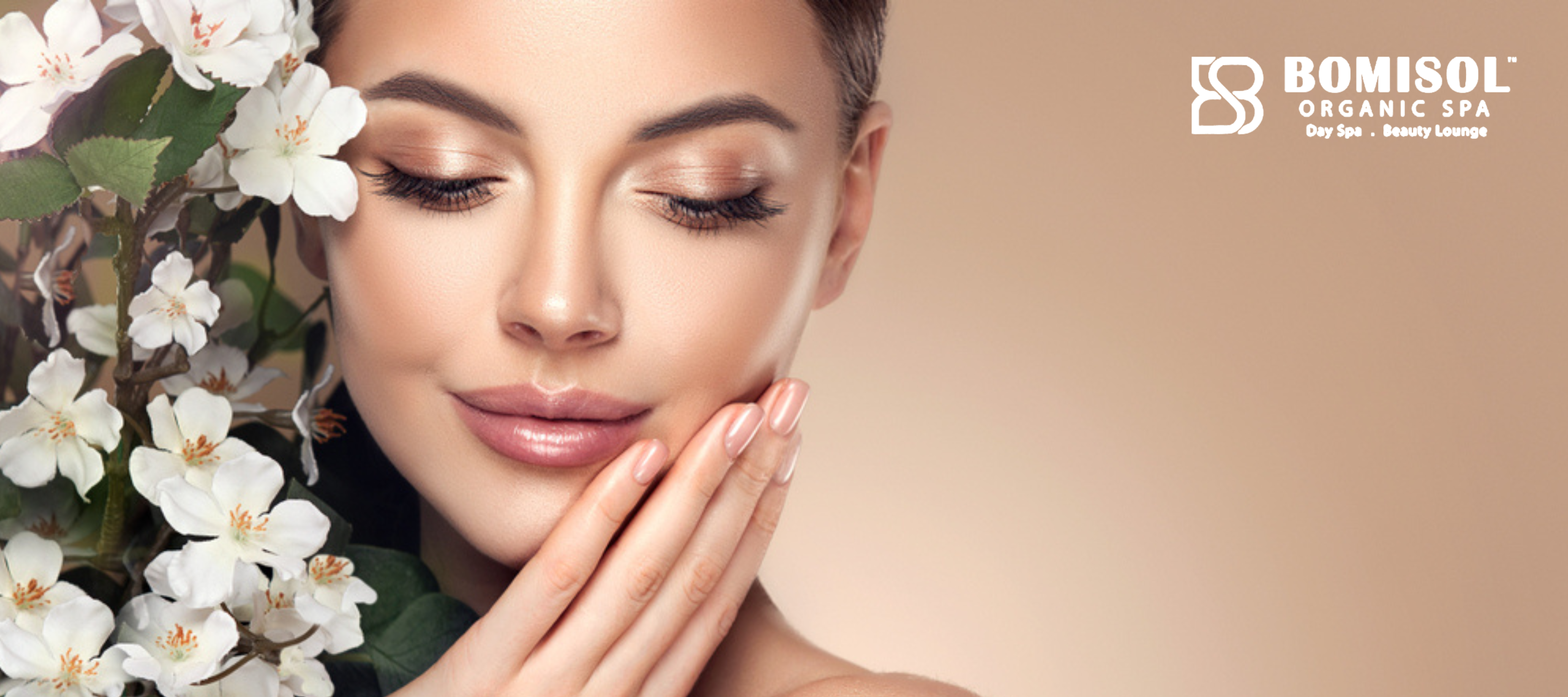 Beauty with Bomisol's Aroma Facial
Many women worldwide seek glowing, smooth skin, finding comfort in the revitalizing effects of facials. But what if you could elevate your skincare routine to gain extra benefits like a brighter complexion, reduced dark circles, and fewer wrinkles? Introducing Bomisol's 7-step magical skin glow Aroma Facial. Aroma facials, like those by Bomisol, offer numerous advantages to enhance your natural beauty. From addressing various skin issues to providing a soothing experience that leaves your skin clear, Aroma Facials work wonders that will amaze you. This blog post explores the world of Aroma Facials, their amazing benefits, and why Bomisol's Aroma Facial is the top choice for those seeking younger, more vibrant skin.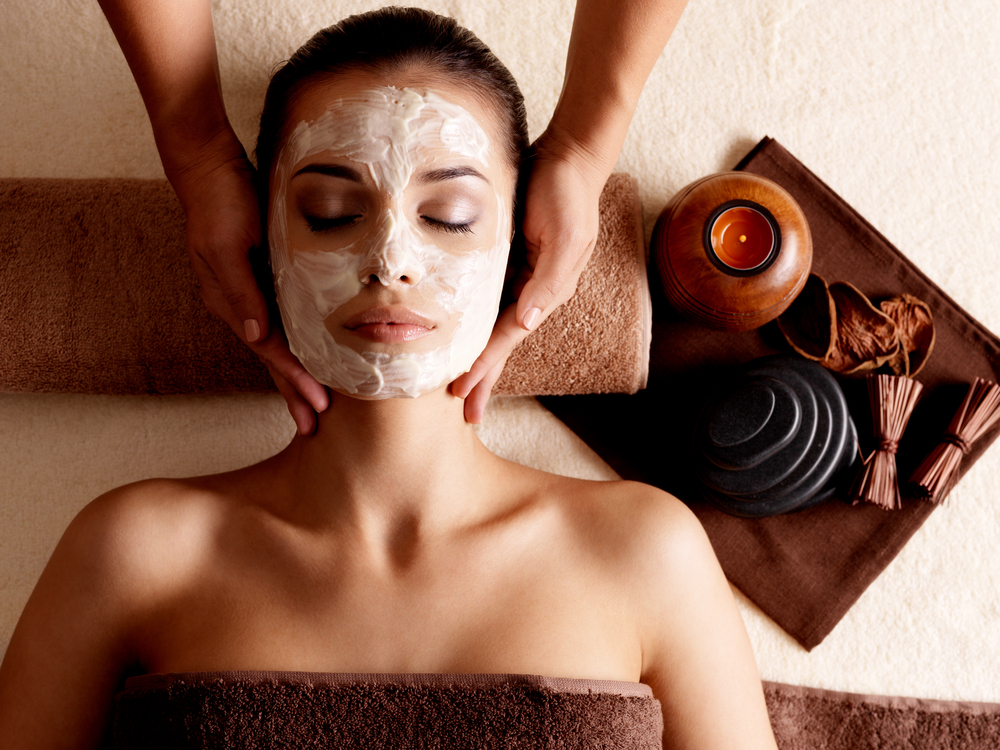 Beautiful Skin

With Aroma Facial
An Aroma Facial is more than just skincare; it's a holistic experience that pampers your skin and refreshes your senses. At Bomisol, our skincare experts go the extra mile to provide you with an exceptional Aroma Facial experience. The foundation of this experience lies in the careful selection of essential oils tailored to your skin's unique needs. With years of expertise, we have perfected the art of blending captivating scents and flavors to enhance your facial treatment.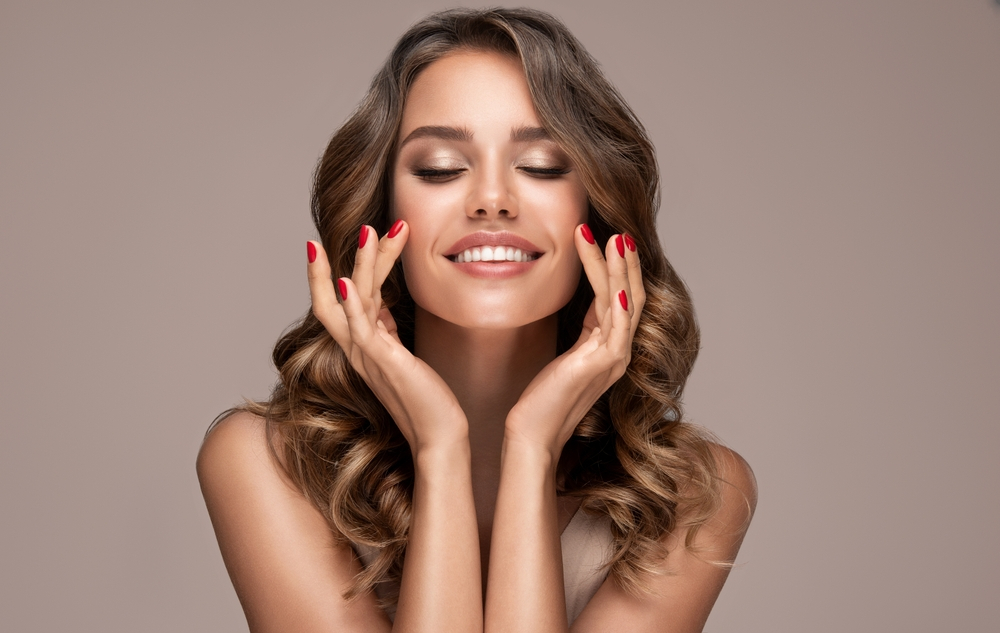 The Power of Aromatherapy
For hundreds of years, people have used aromatherapy to feel better in both body and mind. This old method uses special plant oils, called essential oils, to make you feel better. When we use these oils on your skin in an Aroma Facial, they help with different skin problems and make you feel really good.
The Benefits of Aroma Facials
1. Skin Rejuvenation: Aroma Facials breathe new life into your skin. Carefully chosen essential oils stimulate cell regeneration, leaving your skin looking fresher and more youthful.
2. Complexion Enhancement: Bomisol's Aroma Facial can brighten your complexion, giving you a radiant appearance. With regular treatments, you'll notice a significant improvement in skin tone.
3. Dark Circle Reduction: Those persistent dark circles under your eyes can become a thing of the past with regular sessions. Our specialized treatments target this common concern, leaving your eyes refreshed.
4. Wrinkle Reduction: Wrinkles are a natural part of aging, but Aroma Facials can help reduce their appearance, leaving your skin smoother and more youthful.
5. Acne-Free Skin: Aromatherapy can be highly effective in treating acne-prone skin. Certain essential oils' soothing properties can calm inflammation and prevent breakouts.
6. Stress Relief: The aromatic scents used in Aroma Facials have a calming effect on your mind and body, providing a relaxing experience.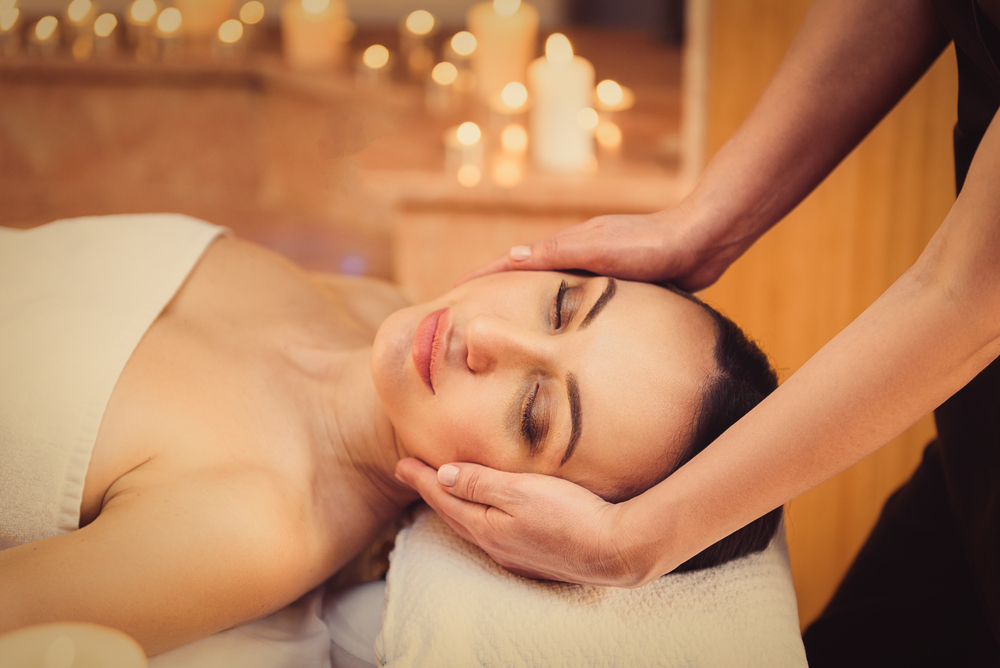 The Bomisol

Aroma Facial Difference
Bomisol, we take pride in offering an exceptional Aroma Facial experience. Our commitment to excellence is evident in every step of our 7-step magical skin glow Aroma Facial. Here's what sets us apart:
1. Personalized Approach: We understand that every person's skin is unique. Our experts carefully assess your skin's needs and select the perfect combination of essential oils for optimal results.
2. Expertise: With years of experience, our skincare experts provide effective and enjoyable Aroma Facial treatments.
3. Quality Essential Oils: We source high-quality essential oils from around the world to ensure the best results.
4. Sensory Experience: Our Aroma Facials not only benefit your skin but also provide a soothing experience, leaving you feeling relaxed and rejuvenated.
5. Visible Results: Our loyal customers have seen remarkable improvements in their skin with our treatments. We take pride in helping our clients achieve their skincare goals.
6. Customer-Centric Approach: Your comfort and satisfaction are our top priorities. We go the extra mile to ensure you have a memorable and fulfilling Aroma Facial experience.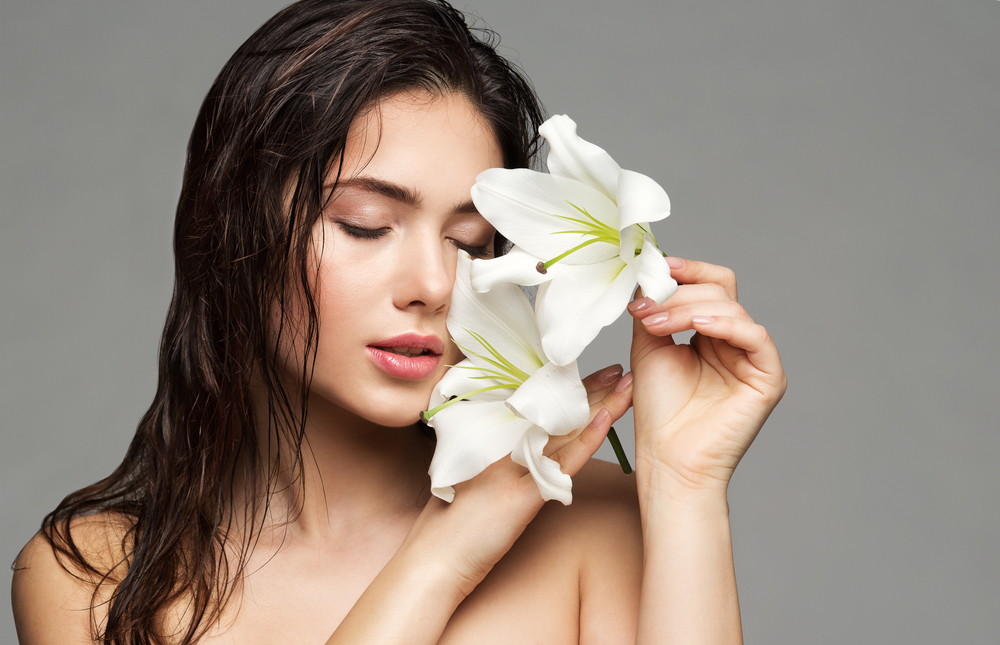 Bomisol's Aroma Facial is the ultimate solution for achieving radiant skin. With the power of aromatherapy and the expertise of our skin care professionals, you can achieve a brighter complexion, say goodbye to dark circles, and reduce the signs of aging. Embrace a more youthful, blemish-free, and refreshed version of yourself.
Invest in your skin's well-being and enjoy the magic of Aromatic Facials at Bomisol. Experience the transformation and make Aroma Facial a part of your beauty regimen, allowing your natural beauty to shine.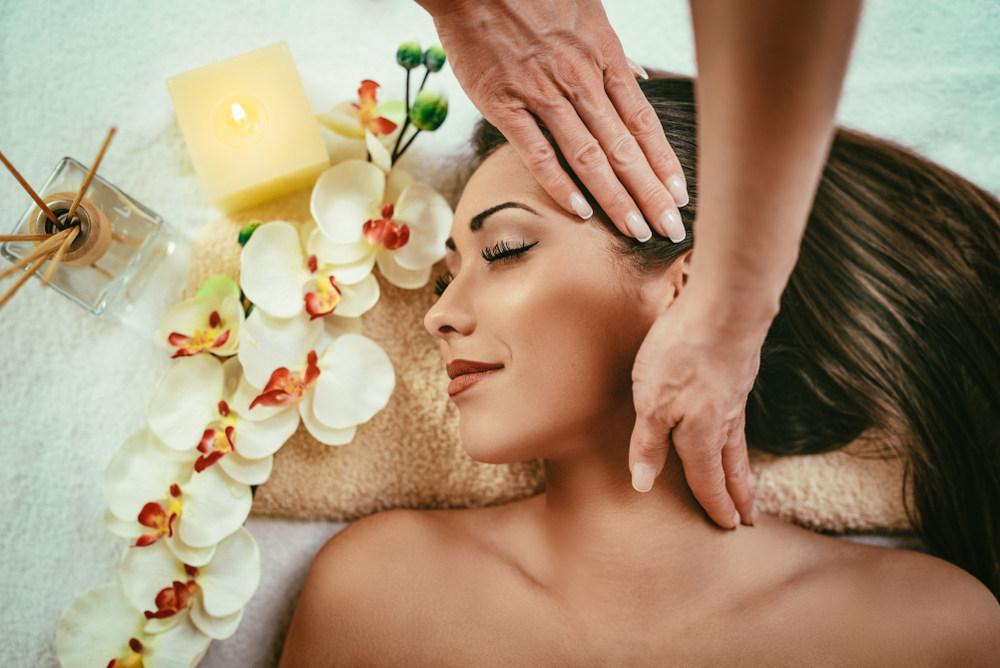 Ready to experience the enchantment of Bomisol's Aroma Facial? Book your session today and embark on a journey to beautiful, vibrant skin. Elevate your skincare routine; choose Bomisol for a radiant you!