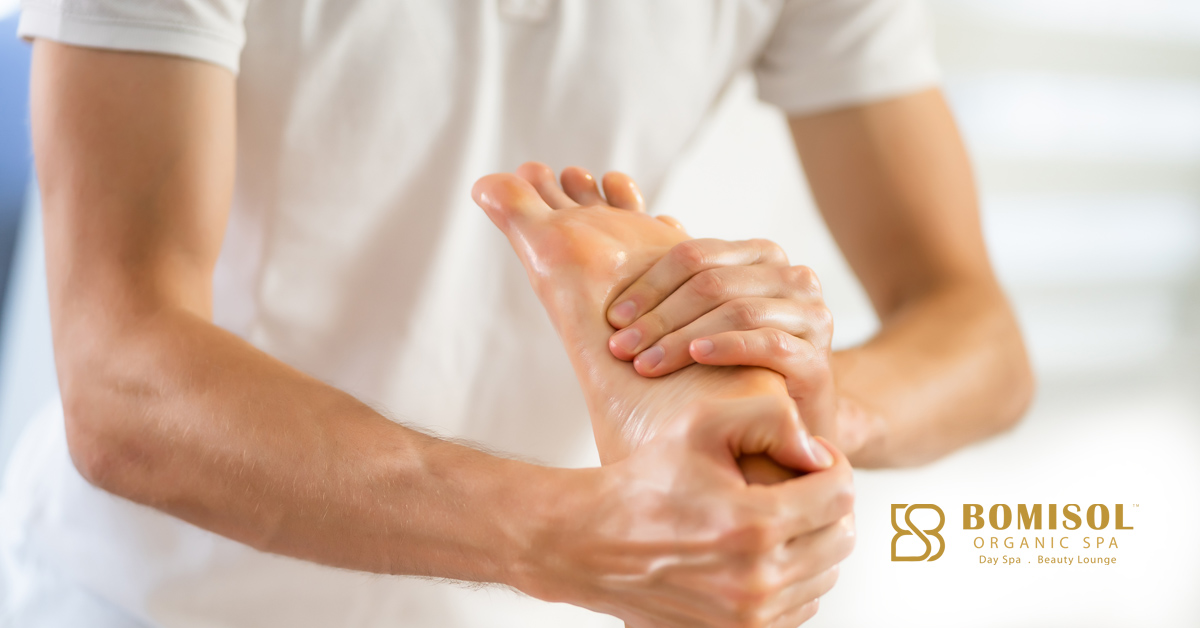 5 Benefits of foot massage you must know!
Calm, relaxing
Studies shows that patients who received foot massages after bypass graft surgery experienced higher levels of calm and feelings of psychological wellbeing than the others who not received massages. This proves that a foot massage from reflexologist can decrease stress and anxiety, promoting relaxation in everyday life.
Improves circulation
Massaging your feet greatly improves blood circulation which helps in healing and keeps your tissues healthy. There are points on the feet that reflect body health, reflexologists apply pressure on these points to initiate positive response in the corresponding area of the body.
Relief from injuries
Foot massage decreases healing time for injuries as well as escape us from swelling of injuries and illness. Also I minimize the risk of further injuries by making your feet more flexible and stronger.
Reduces anxiety
Applying pressure on specific points of the foot that are linked to proper functioning areas of the body will escape us from anxiety and stress. It brings us to a stage of complete relaxation so this can also aid people who suffer from depression.
Promotes sleep
Massaging your feet before going to bed this will help you to get a better sleep than other days. Four minutes massage for each foot is enough to relax your nerves, improve circulation and unwind the body.
We at Bomisol offer foot massages for 30-45 minutes using natural aroma oils. We have trained reflexologists who can deliver best results in any case, for more information enquire us at [email protected] or call us on 894 3333 984